Aloha!
Welcome to Lance Holter Maui Realty.
Click the links above to search the Maui Board of Realtors online database for homes and properties currently available on the "Most Beautiful Island in the World" - Maui.
You can also click the buttons in the left column to navigate through this site,
or call us at 808-579-9442.
KOA RESORT CONDO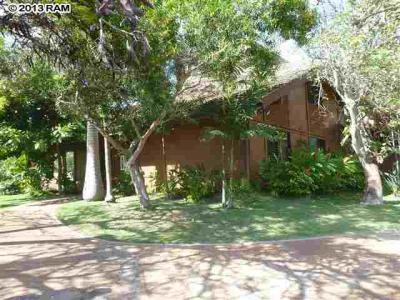 • Building: Koa Resort - Unit: 5-F - Floor Level: 2
• Address: 811 S Kihei Rd, Kihei
• Bed(s): 3 - Bath(s): 3.00 - Pool: Yes
• Living Area: 1,798 SF - Land Area: 5.63 Acres
• WaterFront: Across Street from Ocean
• Maintenance Fee: $1011
• Price: $419,000 Fee Simple - MLS: 356067
We Specialize in
Beach, Up-Country & East Maui Property
HAIKU, KULA, MAKAWAO, OLINDA,
HANA, PAIA, PUKALANI, ULUPALAKUA & MORE
HOME | SOLD! | ABOUT PAIA | CONTACT US | MEET LANCE